Join Chicago's top Nanny Agency!
The process for applicants
Welcome applicants, we're so happy you're interested in Second City Nannies! We work hard to help you locate a position in which you will feel apprecitated and fulfilled each day. 
Please submit your online application and resume. (Please only apply to one position – as you will be considered for all open positions if you fit the clients skillset).
Please note that the application review process can take 2-4 business days.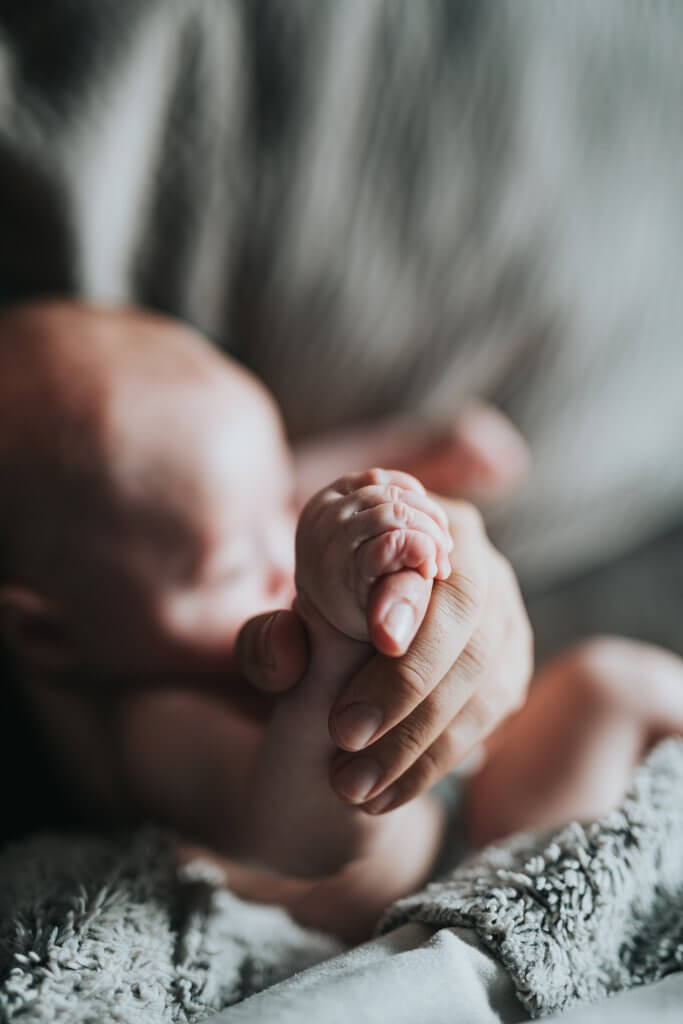 What We Look For IN GREAT NANNIES:
A well-suited demeanor for working with children.
Authorization to work in the US.
A minimum of 3 years' experience as a full-time nanny or a steady part-time nanny working in private homes.
Exceptional childcare references and confirmation to strong communication skills, reliability, punctuality, maturity, and high emotional intelligence.
Updated resume outlining childcare experience.
Ability to commit for a minimum of 1 year for all permanent positions.
Education or equivalent knowledge of ages and stages of child growth and development.
Open to help with light household related tasks for child care (meal prep, organizing, laundry, etc.).
A clean background to pass our comprehensive background check.
A professional appearance.
Fluency in both oral and written English and email proficiency.
Following CDC guidelines to protect themselves and others from Covid-19.
Additional qualifications we look for:
Training and certifications such as First Aid, CPR & AED, early childhood education, and special needs background.
Driver's License
Special Needs experience, including Applied Behavior Analysis (ABA)
Fluency in one or more foreign languages
Other attributes; able to play an instrument, strong swimmer, background in arts.