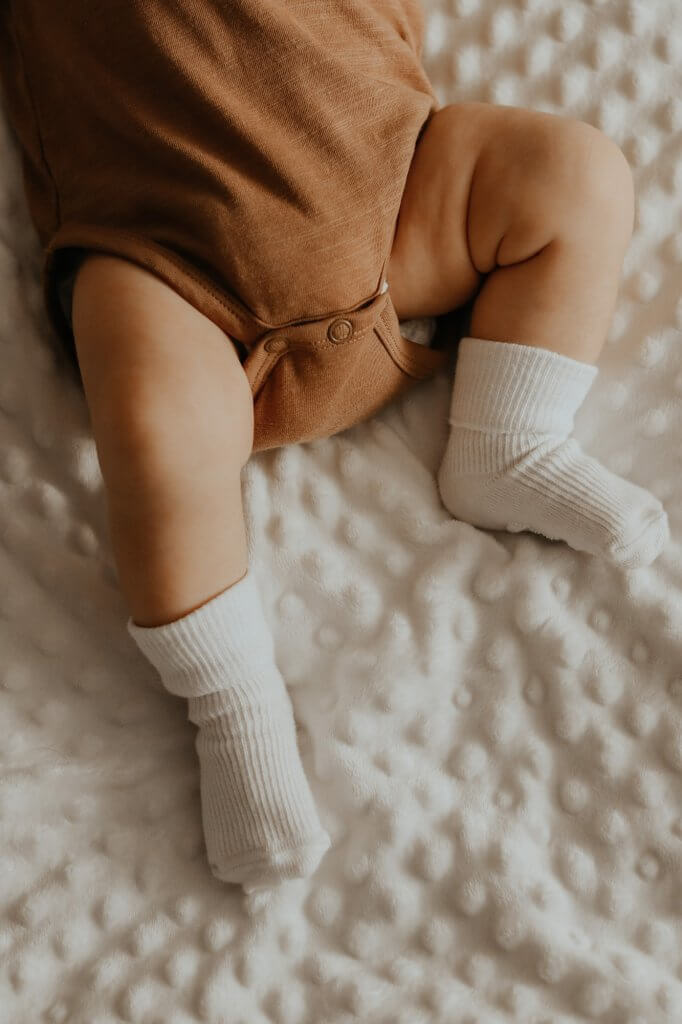 Your family deserves the best nanny agency in Chicago
We believe hiring an exceptional nanny is a key investment in your child's future. Great nannies are more than just child care providers; they are role models, mentors, tutors, "big sisters," and a direct representation of your family's values.
See how our nanny placement services help you find the perfect match ↓
As a premier nanny placement agency we offer second to none unique searches catered to working professional families.
We focus our recruitment search to match our high standards with the pool of the industry's top-tier nannies. This level of vetting creates top-notch, individualized care for families searching for their dream nanny.
The nanny placement process shouldn't cause your family stress, and my goal is to make it easy and straightforward!
The premier Chicago Nanny Agency
We work with families throughout Chicago, including the Gold Coast, River North, Lincoln Park, Streeterville,
North Center and Forest Glen neighborhoods.
"We had a wonderful experience with Marybell and Second City Nannies. Marybell provided us with great candidates based on our needs, and she always followed up after each our interviews. We couldn't be happier with how our nanny is working out."
– Laura C.
With over 8 years of experience, we understand the difficulties of being a parent while having a full time job, but not wanting to take away from your child's upbringing. Our goal is to provide your family with a long term childcare professional who is experienced and reliable. Your child and your family deserve the best that nanny placement agencies can offer.
By using Second City Nannies' placement services, you will gain access to some of the most qualified career nannies the industry has to offer, prescreened; at your doorstep. 
Taking the pressure out of your life, time, and dedication that comes with online non-transparent caregiving sites.