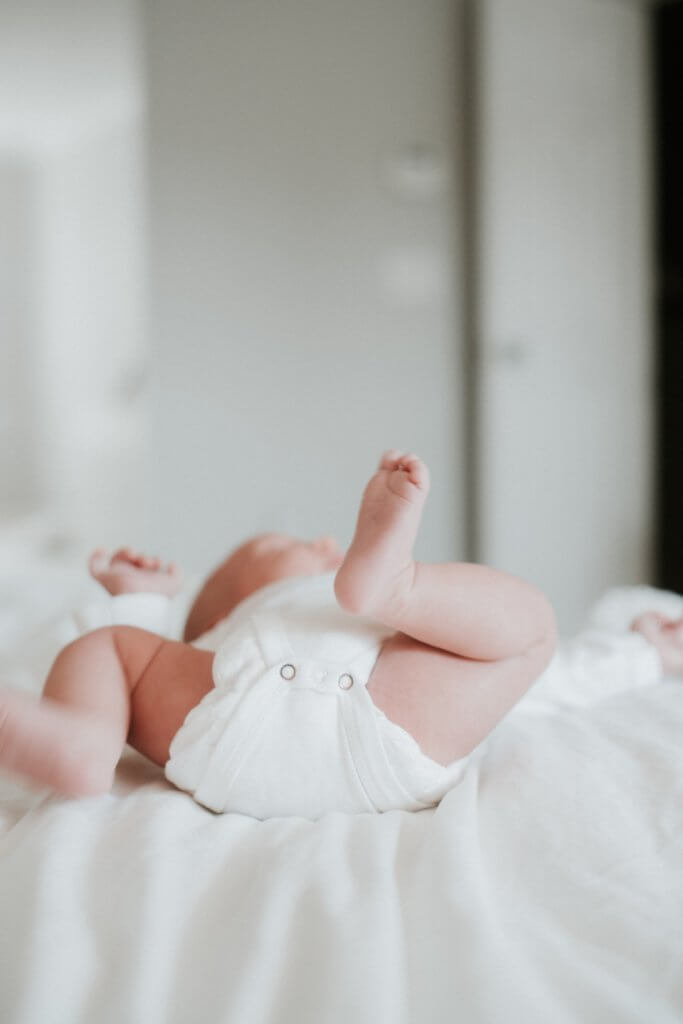 Your premiere nanny agency
We believe hiring an exceptional nanny is a key investment in your child's future. Great nannies are more than just child care providers; they are role models, mentors, tutors, "big sisters," and a direct representation of your family's values.
Using Second City Nannies for nanny services will give you access to some of the most qualified career nannies the industry has to offer, prescreened; at your doorstep. Taking the stress out of your life, including the time and dedication that comes with other DIY platforms.
As a prior nanny turned nanny agency owner and mom, I have an even deeper understanding of how to match childcare providers with the right family. I aim to provide only candidates that you would love, and trust in your home. With insight on both sides, I have been successfully connecting families with wonderful and caring nannies since 2013.
Welcome! I am the owner and founder of Second City Nannies. Since I can remember, I always had very high expectations for myself and others around me. I knew whatever I choose to be in life it would be to help others, and it needed to involve children.
I started nannying in 2007, and absolutely loved the connections I made with parents and children. I knew I could do more with my passion for the childcare industry — Second City Nannies opened for business in 2013, while I continued to work as a nanny and household manager in Chicago and building my brand. When I am not connecting parents to wonderful nannies, I enjoy home decorating, spending time with my family, and searching for the best taco in town!